About our hair transplant team
First of all, Sospitas is an extremely professional company. In addition, we believe in delivering unequaled treatments at the best price. With this philosophy in mind, we are running our business and this creates for us and for you the picture-perfect end result. Finally, we strive to bring pure happiness to our customers by providing them with an experience for life. About Sospitas, we have a business philosophy which it is based on the fact that the health and welfare of all our patients are of vital importance. This can never be compromised. As a result, our organization makes a joined effort to be absolutely the best provider for our respected customers.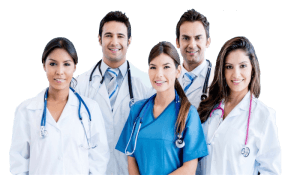 Sospitas is a Qualified and experienced team
The Sospitas team has more than 14 years of experience in medical tourism. This is a huge advantage because we know the mindset of our patients. The fact that we can empathize with the situation of our patients and anticipate to situations we win the trust of our customers. About Sospitas team, we provide an exquisite selection of doctors, specialists and other services, who act in a professional way and also ensure efficient handling of all our patients.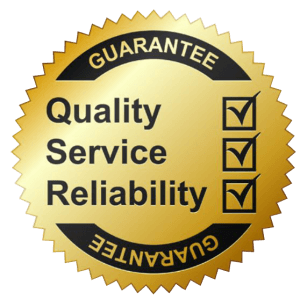 We also value great importance to maintaining good and long lasting relationships with our doctors and other service providers. This helps achieve a good coordination of work and guarantees a consistently high quality.
World-class treatment 
Our professional company is committed to offer the best treatment to its customers and will not compromise.
Great Price / Quality ratio: Highest quality treatment at affordable prices.
Furthermore no hidden costs and no last minute surprises. So we believe in complete transparency and no ambiguities in any transaction whatsoever.
Warm and welcoming environment 
We as Sospitas understand the mental state of a person who travels abroad for a medical treatment. First of all our team commit to give you a home away from home. We strive to create a warm and welcoming environment. We make every effort to make your journey as stress-free and relaxing as possible!!